At Kan-Go Home Removals, we understand that moving homes can feel overwhelming, but we're here to alleviate your worries and make your move a seamless and stress-free experience. Whether you're moving within your local area or embarking on a long-distance relocation, our team is committed to providing you with comprehensive support throughout the entire process.
Our service goes beyond providing a van and driver. We understand the importance of a helping hand during the process. That's why our dedicated man will be there to assist you every step of the way. We will ensure the safe and secure loading and unloading of your belongings, handling each item with the utmost care and attention it deserves. You can trust us to make your move a seamless experience.
At Kan-Go Home Removals, we have established a global network of trusted partners, enabling us to seamlessly coordinate your international move across borders and continents. Our goal is to make your transition as smooth as possible, allowing you to settle into your new home with ease. Choose us for your international move and experience a hassle-free relocation.
Welcome to Kan-Go Home Removals
From Door to Door, We've Got You Covered!
At Kan-Go Home Removals, we take great pride in offering complimentary packaging services, ensuring that your furniture is handled with utmost care and removed seamlessly, causing minimal disruption.
Our commitment to exceptional service is reflected in our work and as one of the premier removals companies in Southampton, we consistently deliver top-notch results, making your relocation experience smooth and efficient.
Whether you need a comprehensive moving solution or a specific service, reach out to us, and we'll tailor a personalised quote to meet all your requirements. At Kan-Go Home Removals, our friendly and reliable staff are at your service, handling every aspect of your move, from expertly packing and loading your furniture onto our vehicles to the efficient delivery and unloading at your new property.
Why choose kango home removals?
When you entrust us with your move, you'll be assigned a dedicated team led by a skilled head coordinator. They will oversee every detail, ensuring a seamless and hassle-free experience throughout the process. Our coverage extends across a wide area, encompassing various towns and cities in Hampshire, Dorset, Wiltshire, Sussex, and London. Rest assured, wherever your destination, Kan-Go Home Removals has got you covered.
Expert Removals & House Removals in Southampton
Stress-Free Moving Solutions
At Kan-Go Home Removals Southampton, we understand that moving home is more than just transporting belongings. It's about moving your world. That's why we offer tailored home removal services, designed to make your move as smooth and stress-free as possible. Whether you're relocating within Southampton or beyond, our team of experts is committed to handling every aspect of your move with precision and care.
Your journey to a new home should be exciting, not exhausting. With our extensive experience in both local and national moves, we ensure that every item is packed, transported, and unpacked with the utmost attention to detail. Our local knowledge coupled with our national expertise makes us the ideal choice for removals of any scale.
Let us take the weight off your shoulders. Choose Kan-Go Home Removals for house removals in Southampton that are as comforting and familiar as the home itself.
Your Stress-Free Move Starts Here
view what our customers have to say...
Don't just take our word for it—take a look at our review profiles to see firsthand what our clients have to say about our services. Their testimonials speak volumes about our professionalism, reliability, and dedication to customer satisfaction. We take pride in the positive feedback we've received and continue to work hard to maintain our reputation as a trusted and top-notch removal service provider in Southampton.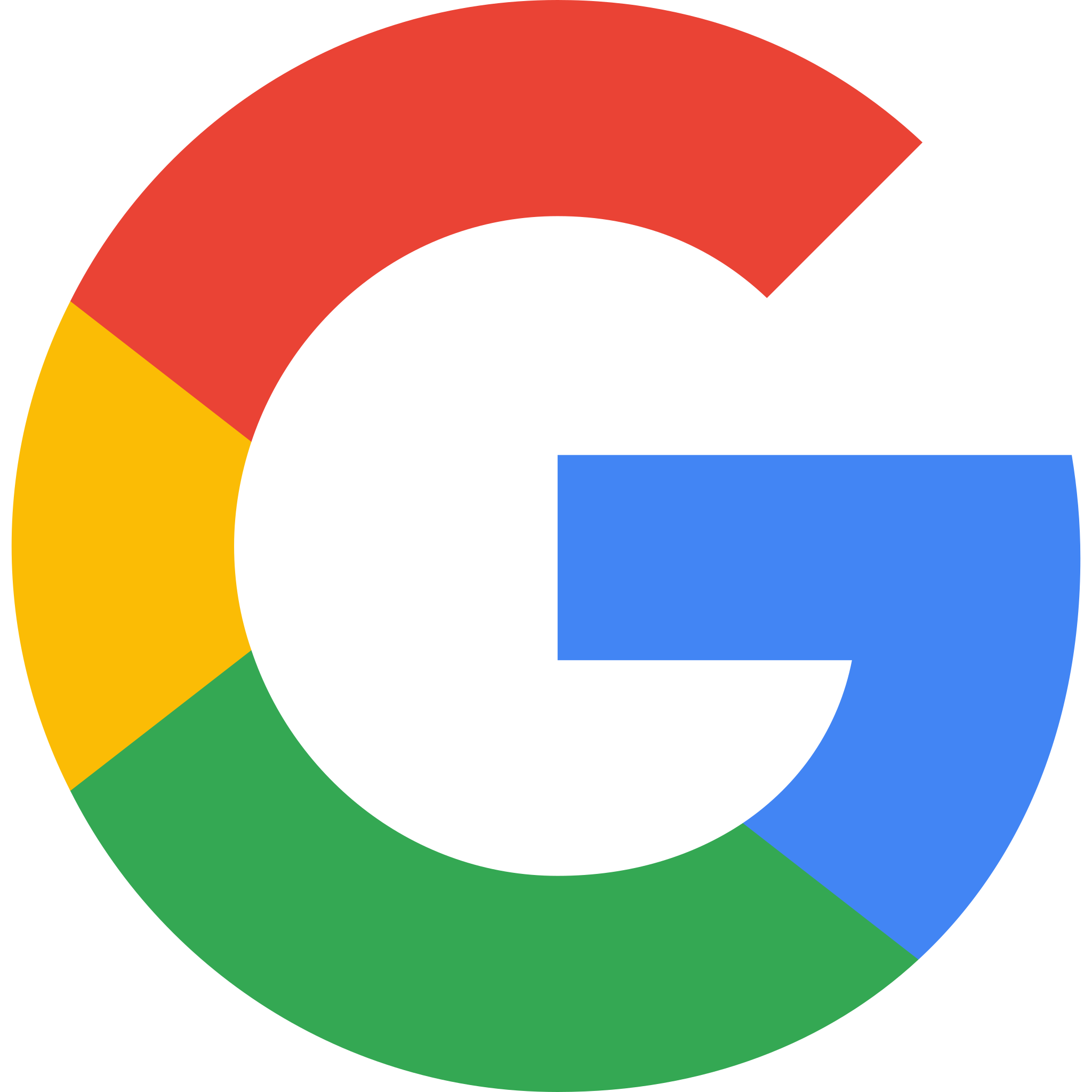 Andrew Rideout
We recently used Paul and his team for moving home. The exchange/completion was all very short notice, but Paul was able to accommodate us and our last minute confirmations that we were moving. He gave us plenty of boxes to use and on the day itself was prompt in arriving, briefed his team (there were a lot!) and they did an excellent job in moving us. Very efficient and great customer service. Would have no hesitation in recommending. Definitely worth using.
Richard Uphill
Paul and his team where great. They helped us move house locally and despite a very busy week helped us by getting the work done and taking all the pain out of the process. We were far from organised and had some heavy awkward items to move which the team did not hesitate to deal with. I enjoyed stopping and drinking tea with the guys on what was the hottest day of the year - great work and good fun. Thanks guys for all your hard work.
Richard Jackson
Paul and his team stepped in at the last minute to move us from Southampton to Nottingham over two days at a very fair price. They were very punctual (even though it meant setting off at 4am to get to Nottingham for 8am!) and were polite, helpful and hard working. Highly recommended.
Karen Tan
They were so good and prompt - Shawn and Jason - that we just had to tip them so that they could have a pint or two on us. They finished within 1.5 hours. Our gratitude knew no bounds as two earlier removal companies had cancelled on us and one just did not turn up. Hubby and I highly recommend them!